50 house studies, 1976-1983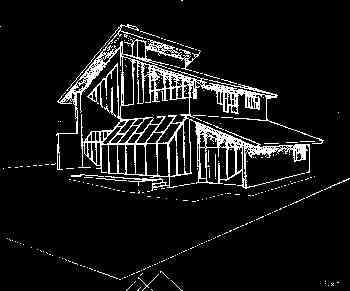 Studies for Icelandic residences by Olafur Thordarson. Original building designs created during a self taught period between ages 13-19. The 50 house studies were made between 1976 and 1983 are available for view only on a private in-house basis.
© copyright Olafur Thordarson, 1976-1983. All rights reserved. No information can be copied
from this web site without the written consent of Olafur Thordarson.